The many faces of Miss Elliot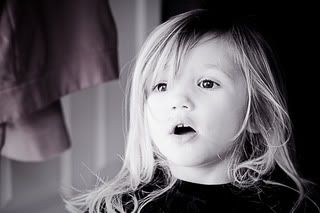 This is Elliot's first real drawing. She told me it was a bunny....not bad!
Thursday we also learned how to play UNO. Not so much for family game night as it was to get my kids to learn their numbers....since they had gotten schooled the day before at a playdate!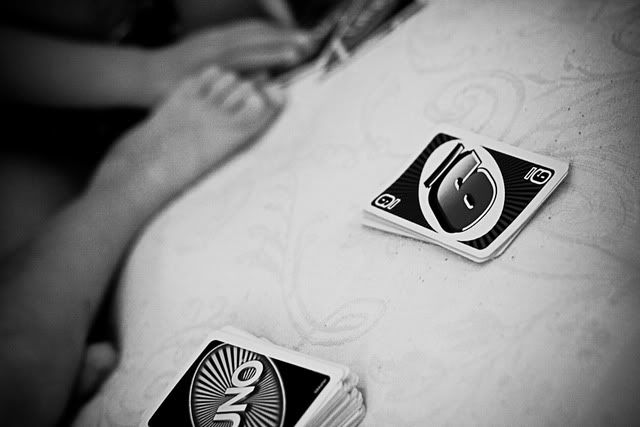 And Thursday daddy was finally home...for 24 hrs! Aren't my boys so sweet?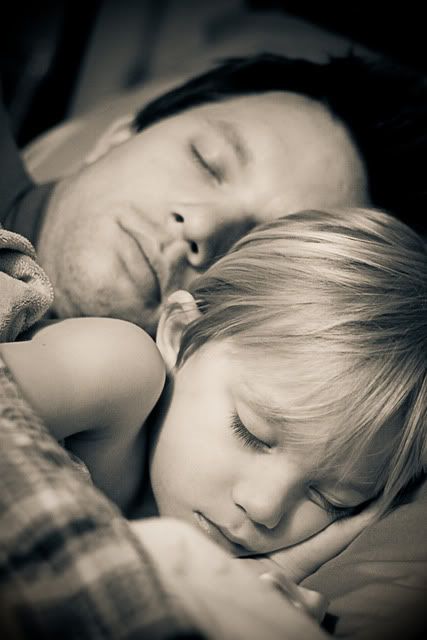 51/365 Our Happenin' Friday night (note the clock)
The kids were asleep by 7:45! But Keaton just woke up crying. I think we may have another ear infection...